SMART HOME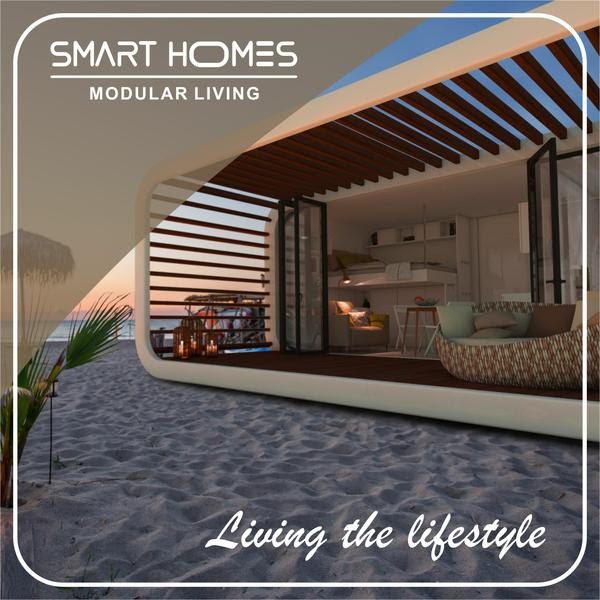 European managed company based in Bali. We develop modular houses with a modern character for projects and private purposes. For furthe details click here
Grow Your brand, increase your business.
Introduction
Ocean View Residence Hotel Jepara is a beach hotel located in Jepara, Central Java, Indonesia. We offer 26 of the city's most attractive rooms and suites, many of which affording sunset beach view. We provide an optimal service with 24 hours front desk. Ocean View Restaurant is also known accros the cities of Central Java, which offers variety of Eastren and Westren food. Furthermore, Ocean View Residence also famous as our private jetty up to the sea with its best sunset to relax and recharge your trip as well.
Why with us?
Our unique concept contains over 300 seats spread over pool deck, the beach, and even over the floating jetty. Our hotel guests are mostly foreigners and some are locals. The Ocean View Restaurant is also gets famous around cities in Central Java, even Jakarta and Surabaya. Over the year, we have many guests come and stay for business trip and holiday trip. We believe that over this guests statistic that coming to our hotel and restaurant, we could promote your product as well.
STAY TUNED WITH US
Get our updated offers, discount, events, promo and much more!